Fun Night in Laguna Beach "Downtown"!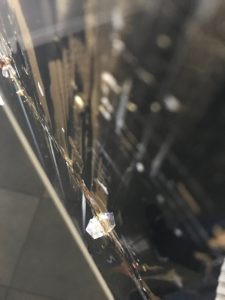 A double celebration in the Laguna Beach Gallery honored Joelle Blouin and her 10th anniversary as a professional artist.
We rolled out the red carpet for her and her many collectors and fans on March 1st at ArtWalk and then again on Saturday, March 3, with a select group of her patrons. Her new Swarovski Crystal collection dazzled us with a touch a sparkle to make the evening special.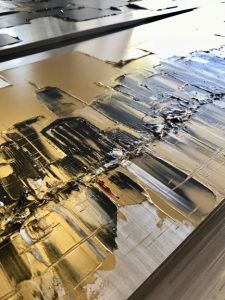 Her collection will be hanging for the month, so stop in and check it out.