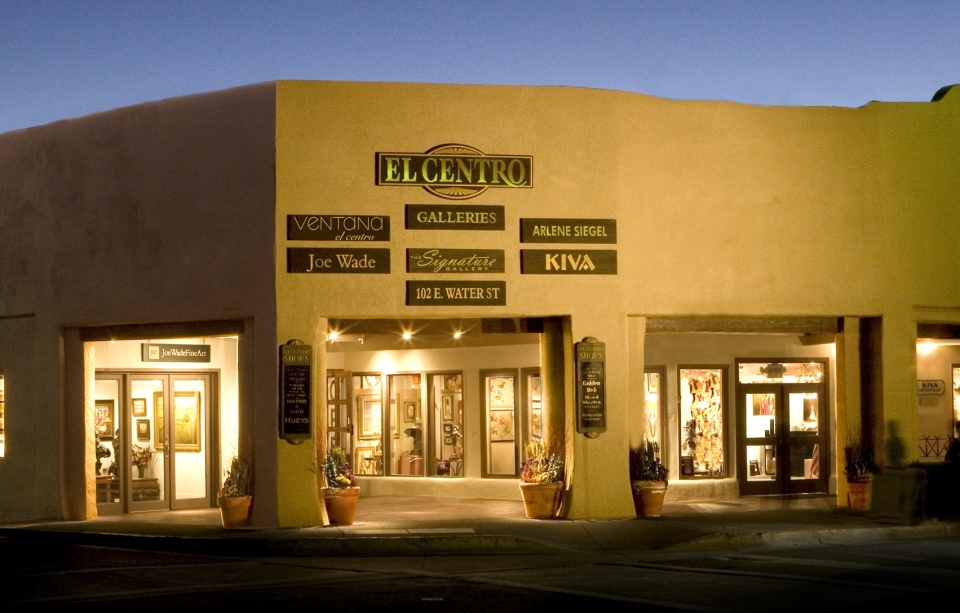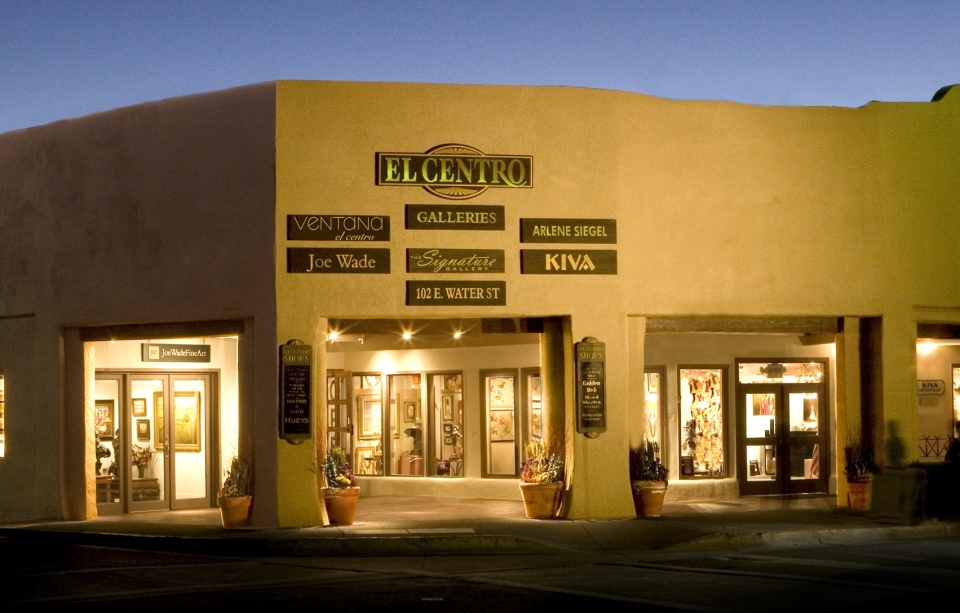 The Signature Gallery Santa Fe
The Signature Gallery is one of Santa Fe's premier galleries, located just one block from historic Santa Fe Plaza. Santa Fe is the second-largest art community in the United States and boasts more than 200 world-class art galleries.
A magnet for internationally known festivals and markets, Santa Fe is a continual buzz of artistic activity, providing a year round experience for travelers from throughout the world. In this "studio away from home" you can often find an artist-in-residence at work on a new creation.
Mon-Sat: 10 AM - 5 PM
Sun: 11 AM - 4 PM
Please call or email and we can & ship artwork to your home on approval.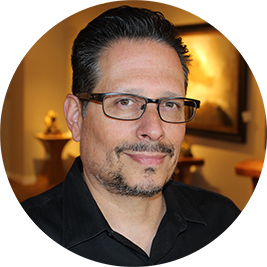 Gallery Director
tim@thesignaturegallery.com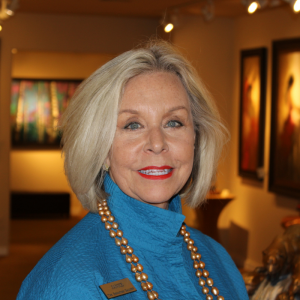 Art Consultant
janice@thesignaturegallery.com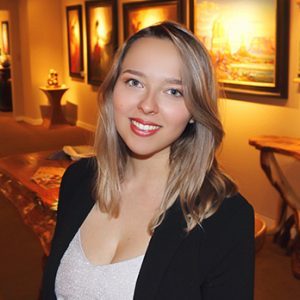 Marketing
rachel@thesignaturegallery.com
Testimonials
"We had been in almost every gallery in Santa Fe, but did not find a piece that spoke to us unti l my wife noticed The Signature Gallery. We were completely taken by Charles Pabst. I wanted to pass on my compliments to you for first for your work, secondly the gallery and thirdly a great staff."  --Dave & Pam, Castle Rock, CO
"Desert Duo arrived today in perfect condition.  It is an amazing addition to our home – we love it! Hal and I want to thank you for giving us a truly wonderful experience in your gallery.  Give Little Prince a pet and tell him that I will be calling about him in a few months. Thanks for everything,"  -- Cathy & Hal, Grand Junction, CO
We felt this had blessed all of us and the result was a beautiful painting adorning our home, and enriching our lives. Thank you for working with us far beyond what is normally the case in purchasing art.  Can't wait to visit Santa Fe again and visit your gallery and especially meet Sally.  She is quite a gal!  -- Vicki, Tulsa, OK
"We would be grateful if you could pass along this email and our appreciation to Mr. Pabst for creating these pieces, for your wonderful gallery, and all the courtesy we received during this recent purchase and our many prior visits over the years. "  --Dan and Donna, La Jolla, CA
Call today and let us help you
Make Your Life Beautiful!
Scottsdale
7177 E. Main St.,
Scottsdale, AZ 85251
480-949-7003
Laguna Beach
220 Forest Ave.
Laguna Beach, CA 92651
949-376-4244
Santa Fe
102 E. Water St.
Santa Fe, NM 87501
505-983-1050